[Total: 1025

2

| Note:

4.5

]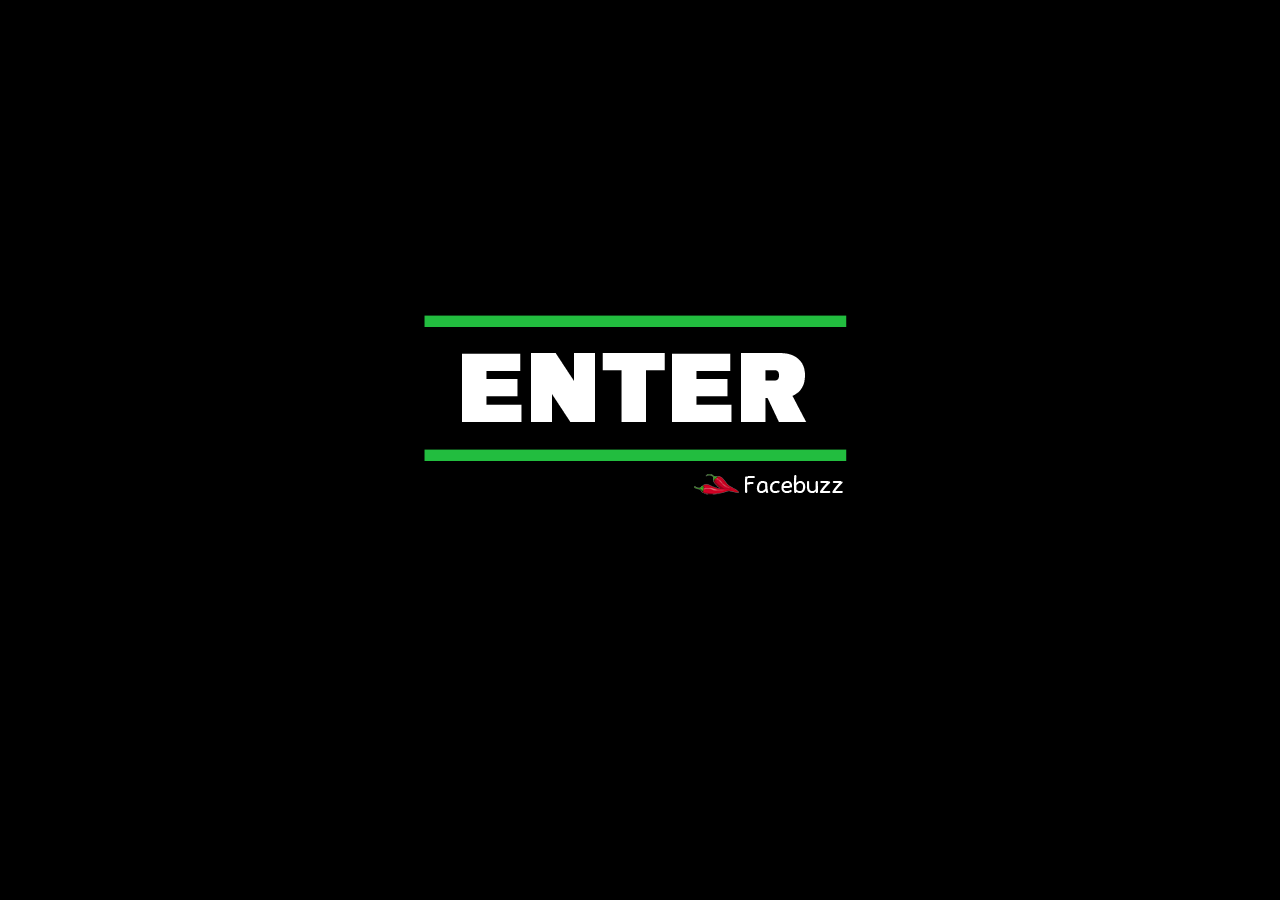 Since its creation in 2010, Chatroulette has continued to evolve and become more and more popular. That's why a whole series of innovative chat sites have come on the market. Facebuzz is one of them and is doing very well thanks to a service focused on the quality of webcams.
It must be said, this chat is really nice to use. A little different from other sites, certainly, but its operation is similar to a site like chatroulette. How to meet people? To do so, you will have to click on the "buzz" button. Then the application will launch. However, you will still have to agree to broadcast your webcam on the Facebuzz site. This way, you will enjoy a great experience. A moderation is present on the site to avoid abuses in terms of sex, breasts and penis.
International Roulette Chat
As mentioned above, this webcam chat from Facebuzz is free but it is also available in dozens of languages. In short, it is an international roulette chat. You zap or chat with partners from many different countries.
Please note that it is possible to change the language options. To choose another one, click on the flag that represents your preferred language. On the other hand, FaceBuzz girls is also a good way to make quick meetings.
FaceBuzz mobile
The chat application Facebuzz mobile is online on Blinds like Android or Apple. The mobile version of this site is free and reliable. To date, more than 5 million downloads have been made.
We've already said quite a lot on the Face Buzz site, so we're now going to let you discover by yourself this brand new mobile chat 😉